Lithuania
Copyright: A. Aleksandravicius/Shutterstock.com
Lithuania
The quaint Lithuanian capital, Vilnius, continues to appear at the tops of European "best value" charts, and no wonder – with its plethora of attractions and unbeatably low prices, the landlocked city remains the most authentic of all Baltic capitals, and, along with the unique Curonian Spit National Park and spa resorts of Druskininkai and Birštonas, is slowly but surely becoming a major draw for vacationers and city breakers from Europe and beyond.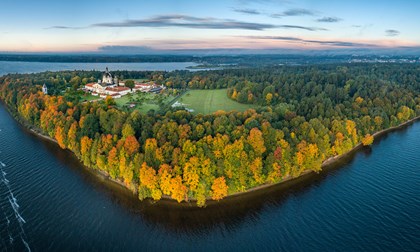 Copyright: A. Aleksandravicius/Shutterstock.com
Founded as a fortress in 1030 at the confluence of two rivers, Kaunas, in the heart of Lithuania, is a city full of history, culture, and natural beauty. Start your trip by walking through its main artery, Laisvės Alėja, while you admire its beautiful architecture, and make sure you get familiar with the delicious Lithuanian dishes and the ancient bath traditions in a city that was once the admired place of Polish poet Adam Mickiewicz.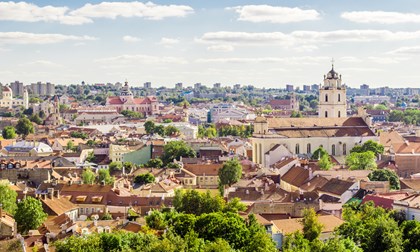 Copyright: Andrii Lutsyk/Shutterstock.com
Vilnius, the capital of Lithuania, is one of the most attractive cities in Eastern Europe. It draws attention, not only because of its unique architectural character but also because of its cultural events and attractions. During the first ten years of Lithuanian independence, the city began to draw in visitors. The number of tourists has consistently increased over the years and so have the tourist infrastructure and services offered by the country.