Bulgaria
Copyright: RossHelen/Shutterstock.com
Bulgaria
A unique blend of nature and history draws in foreign visitors to Bulgaria. Its landscape, that is marked by seven mountain ranges, fascinates nature enthusiasts and makes Bulgaria the perfect destination for hikers, mountain bikers and skiers. From rough mountain ranges with granite cliffs, long sandy beaches with crystal clear waters, to bustling city nightlife, religious art, and ancient fortresses and ruins, Bulgaria boasts a diversity in culture and activities that is waiting to be experienced.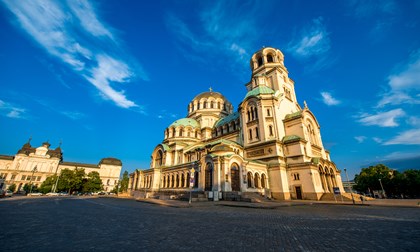 Copyright: RossHelen/Shutterstock.com
Sofia could be likened to a Sleeping Beauty rousing from her slumbers, reawakening to share her charm with the rest of the world. With relics from Roman times to the Soviet era, a vibrant cultural and entertainment scene, and breathtaking views of the Vitosha mountain massif, Sofia is ready to reclaim her rightful place as one of the leading lights on the European sky.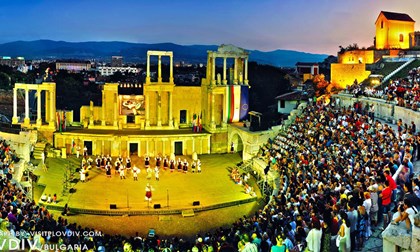 Copyright: www.visitplovdiv.com
The city of Plovdiv is the second largest city in Bulgaria and one of the best-preferred travel destinations, not only because of its huge cultural and archaeological heritage, but also due to its central location, offering a variety of tourist attractions and activities. Due to the diverse opprotunities for tourism, the city has been listed in a number of prestigious ranks, among which European Best Destinations 2016. In 2019 Plovdiv will be European Capital of Culture.